Brian Damage
Back in the 80's and 90's, it was very common to see some no name wrestler go up against a proven star of a promotion. Whether that be from the WWF, NWA/WCW, AWA or elsewhere, these nomads of professional wrestling were there to make the stars look great. They were known as enhancement talent, preliminary wrestlers or as many fans have come to know them…"jobbers." While fans were clamoring to see big time match ups, these "squash matches" served a very important purpose. While perhaps not appreciated at the time, they were just as important as the stars themselves.
In the mid 1980's, a young wrestler who was trained by Dominic DeNucci, received the opportunity of a lifetime when he was hired by the World Wrestling Federation as an enhancement talent. Starting in 1986, Mick Foley wrestled under the aliases of both Nick Foley and Jack Foley. He wrestled in both tag teams and as a singles wrestler. Foley lost squash matches to the likes of Hercules Hernandez, Kamala and the British Bulldogs.
After his brief stint as a jobber to the stars in WWF, Foley stated getting work in various territories like Memphis, Alabama and World Class Championship Wrestling. He developed the persona of 'Cactus Jack' and won a few regional titles. His first big break came when he joined WCW in 1991. He also built up his resume by competing in Smoky Mountain and ECW. It was his stint wrestling in Death Matches over in Japan that helped Cactus Jack solidify his legacy.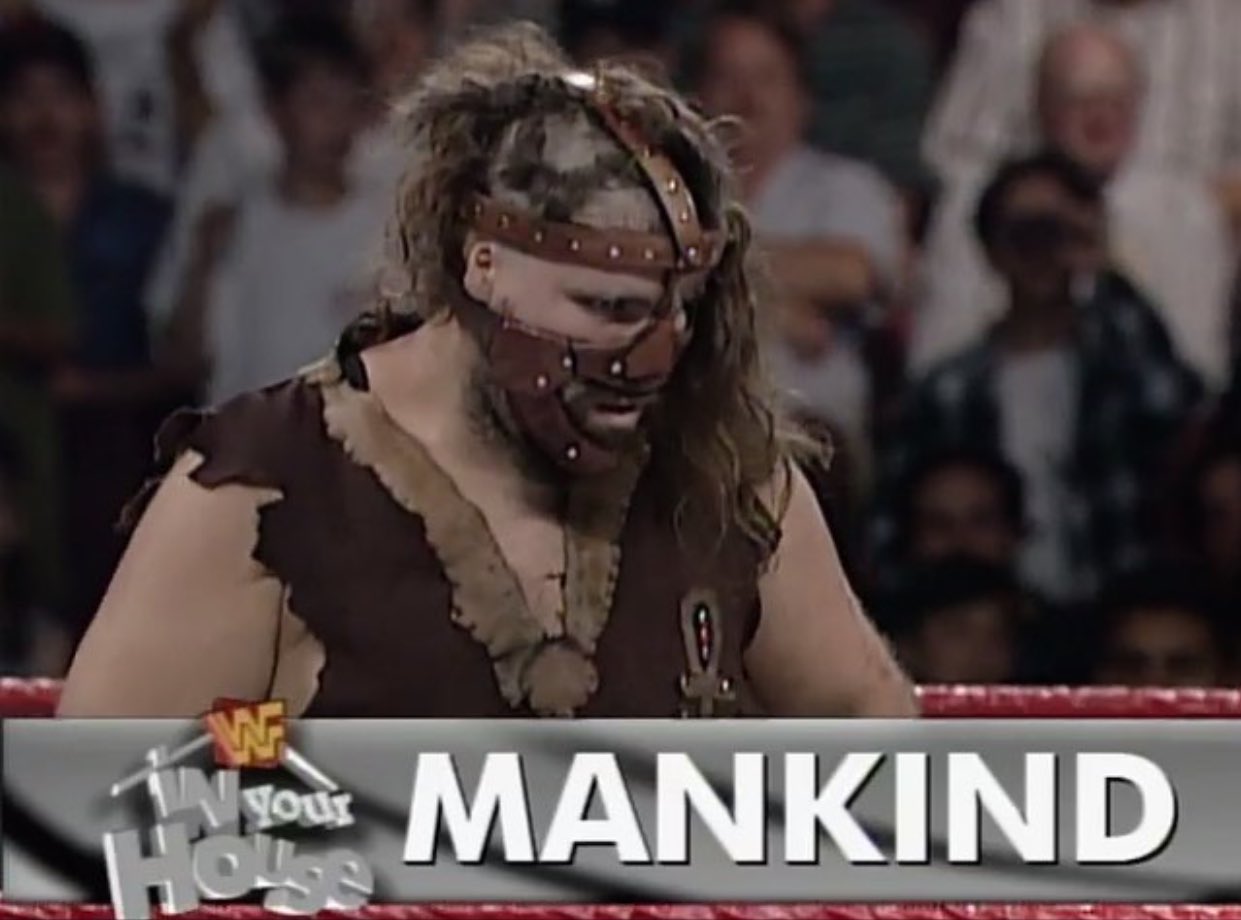 In 1996 (Ten years after being a WWF jobber) Foley signed a deal with the company as a talent. Going by the name 'Mankind'…Foley slowly became a top heel feuding with the Undertaker. His legendary fall from the top of the Hell in a Cell made Foley into an icon with fans. It no doubt propelled him to winning the WWF title and put asses in the seats. After the WWE, Foley made some stops in Ring of Honor and TNA wrestling. Mick Foley earned the respect of all his colleagues and fans and was rewarded by being inducted in WWE's Hall of Fame in 2013.
After his active career ended, Foley became an authority figure and an ambassador for WWE and also a best selling author.